OPEN ENROLLMENT FOR YOUR EDUCATION OF CHOICE
School With five stars
The "CRNJANSKI" education system is situated within a modern-architecture building, purposefully designed to facilitate the school's goal of providing students with the highest quality education, complying with world standards. "CRNJANSKI" aims to stimulate the intellectual, emotional and ethical growth of its students, helping them become aware, responsible and creative adults interested in the world around them.

"ENDLESS, BLUE CIRCLE. WITHIN IT, THE STAR."
Miloš Crnjanski ("Seobe", 1929)
Schools

High School "CRNJANSKI"
A modern school with an equal balance of traditional and contemporary teaching content, open towards experimentation and innovation. A school that prepares its students to cope with different systems of knowledge and practical application of skills.
Read More

PRIMARY SCHOOL "PLAVI KRUG"
It enables each student to have a carefree education while respecting diversity and fostering talent in the fields of art, science and sports. For students who are active in sports, teaching is individualized and adapted.
Read More
Programmes

IB DIPLOMA PROGRAMME
It enables students to receive an internationally recognized high school diploma, which is recognized by colleges and universities around the world allowing direct admission. A program that is open to ideas and encourages critical thinking and evaluation.
Read More

CAMBRIDGE INTERNATIONAL PROGRAM
It prepares students for life, helping them develop an informative curiosity and a lasting love for learning. The school is international and provides an exciting, multilingual school setting that constantly strives for perfection.
Read More
Pick a school or a programme that fits your requirements
Word of the founder
The private education system "Crnjanski" was created with the vision of becoming a leader among modern educational institutions. To us, effective pedagogy means providing students with excellent working conditions and teachers who can foster and sustain an interest in learning.
In accordance with our belief that 'knowledge is a value', the "Crnjanski" system is designed to be flexible and able to offer every student a different journey. Both the content of and approach towards instruction is tailored to individual students' needs. This flexibility has also allowed "Crnjanski" system to grow with its students across the last 18 years, adapting our methods and curricula to new challenges and opportunities.
Read more
Our professional and creative teaching staff use modern methods of teaching that emphasize critical thinking, foreign language acquisition, and computer literacy as the basic needs of today and tomorrow. They work alongside the students to help them develop cosmopolitan and holistic personalities, capable of independent inference and critical thinking.
In addition to regular classroom education, other features of "Crnjanski" system include small-group tutelage, one-on-one mentorship, among other programs. Their goal is to develop not only students' academic aptitude, but also individual talents and skills.
Alongside various international programs intended for students who aim to pursue university and postgraduate degrees abroad, "Crnjanski" system also places emphasis on mastering the national program.
Gordana Milojević
Founder of the educational system "Crnjanski"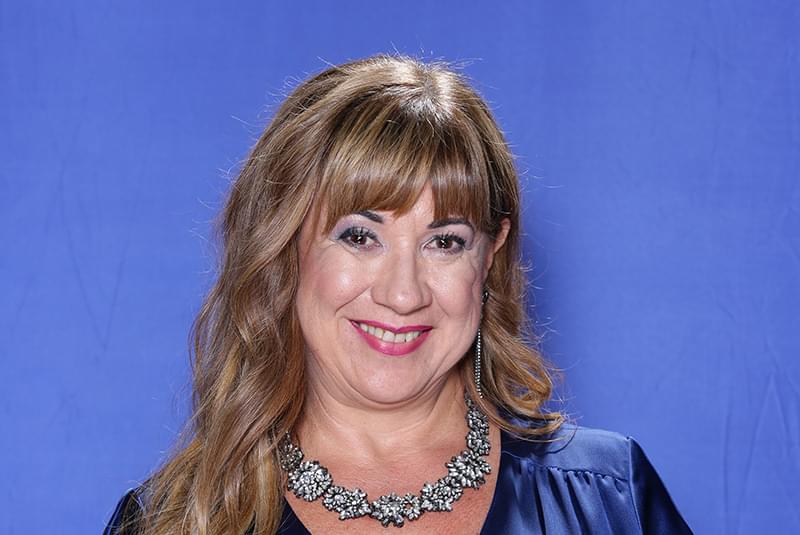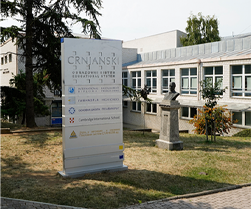 System growth
Primary school "Miloš Crnjanski"Established in 1992
High School "Crnjasnki"Established in 2002
Primary school "Plavi Krug"Established in 2006
international bacalaureate programmeAcredited in 2006
Cambridge international programmeAcredited in 2012
Calendar
01.09.2020.
BEGINNING OF SCHOOL YEAR
29.12.2020.
END OF SEMESTER
17.02.2021
SCHOOL RESUMES
18.06.2020.
END OF SCHOOL YEAR
11.11.2020 - 15.11.2020
NOVEMBER BREAK
31.12.2020. - 10.01.2021.
CHRISTMAS HOLIDAY
30.01.2021. - 16.02.2021.
WINTER HOLIDAY
Gallery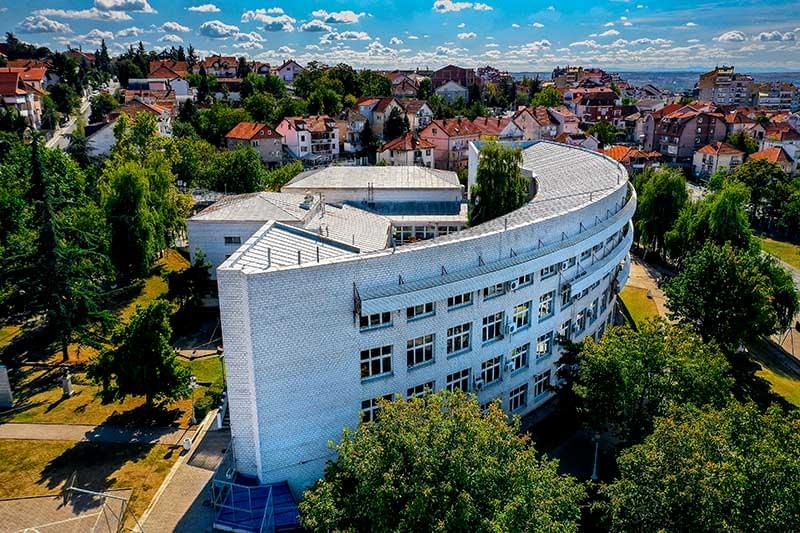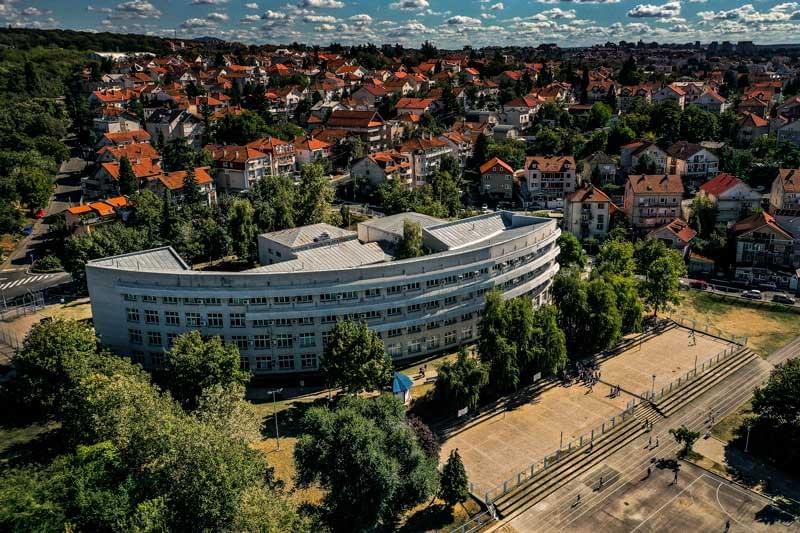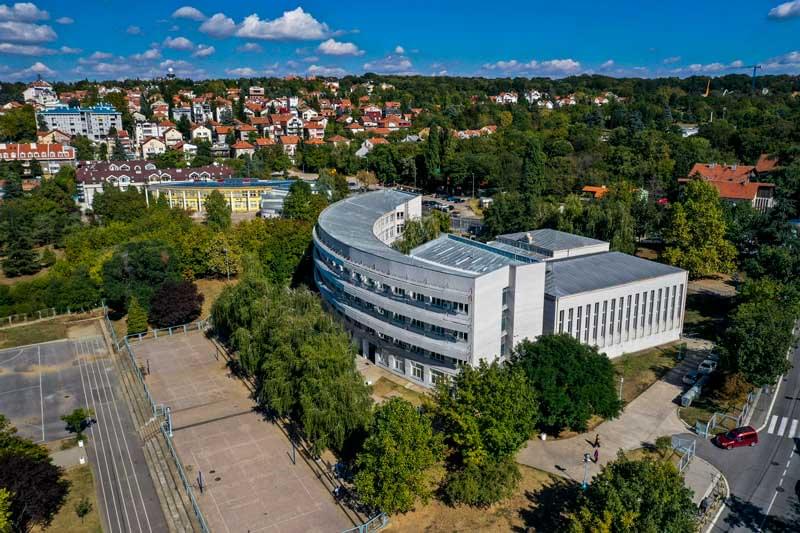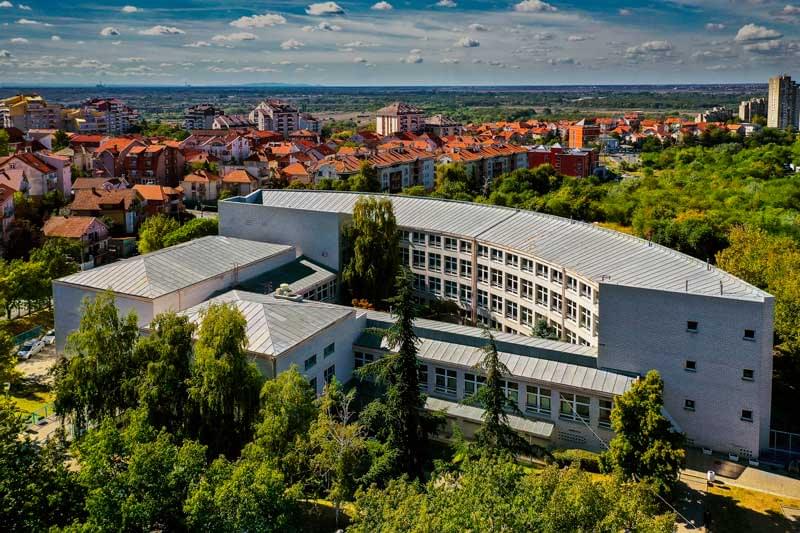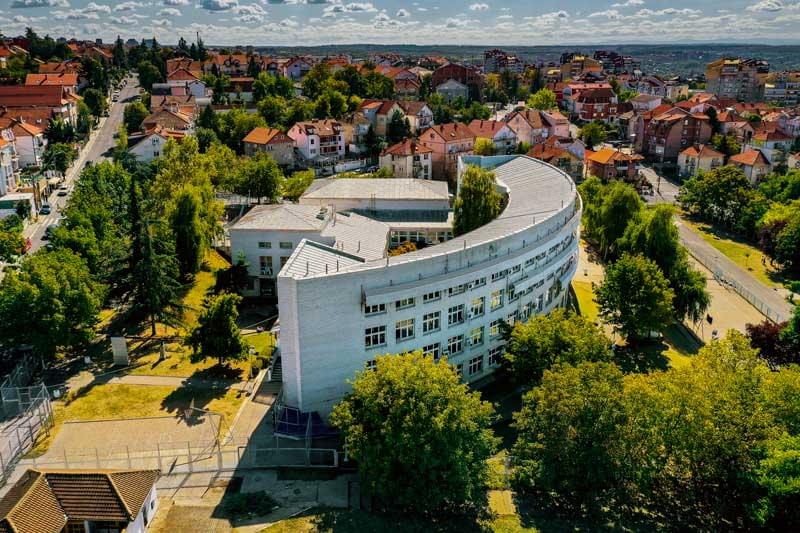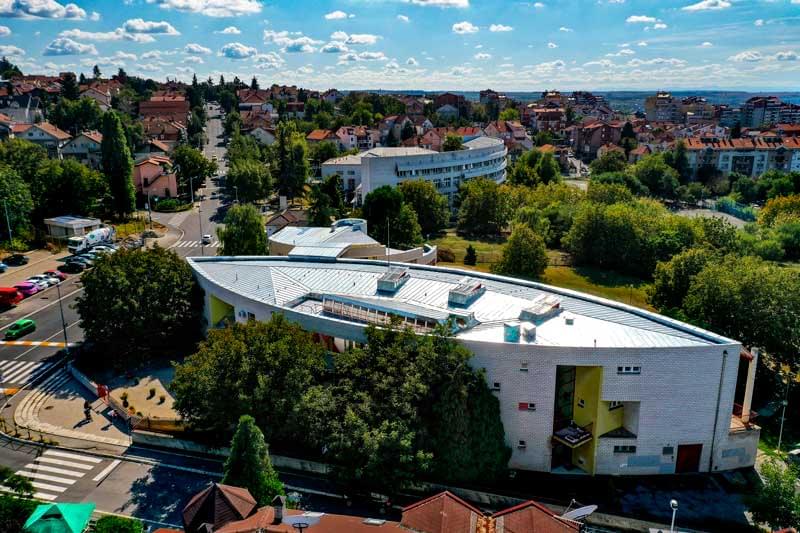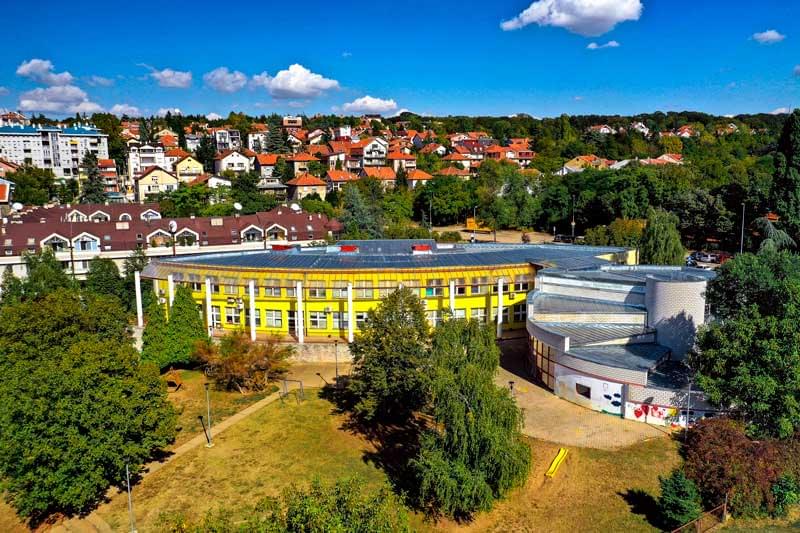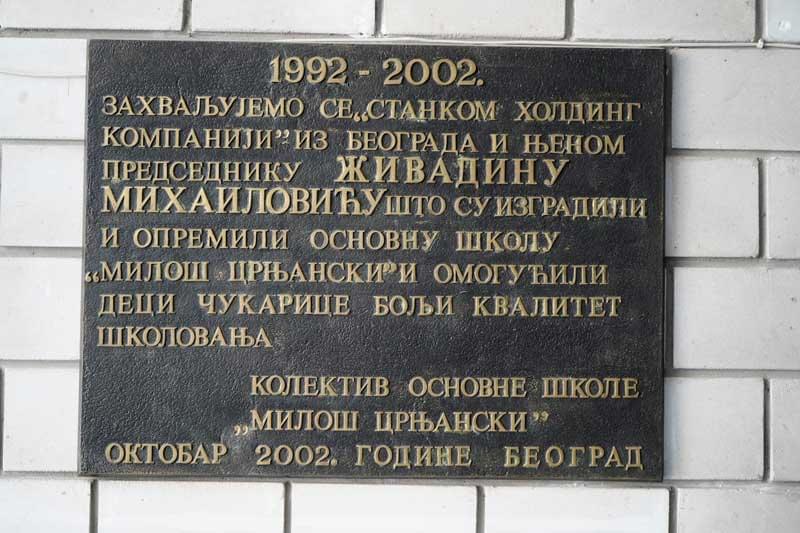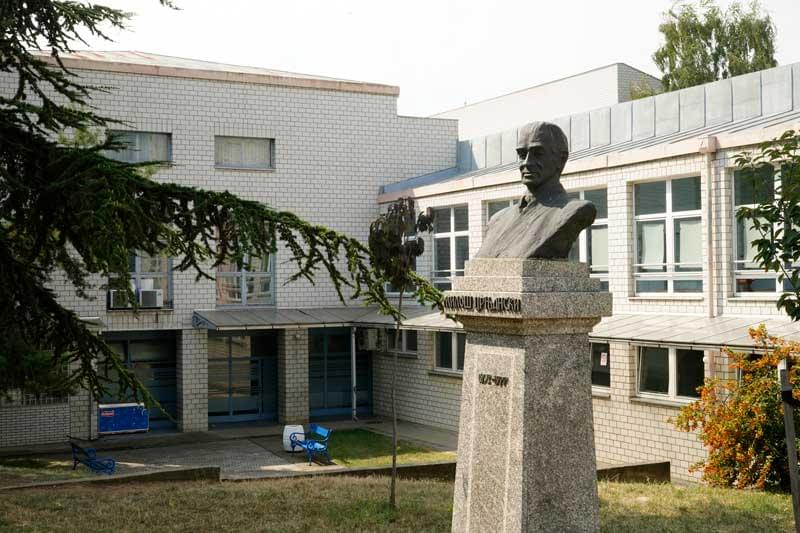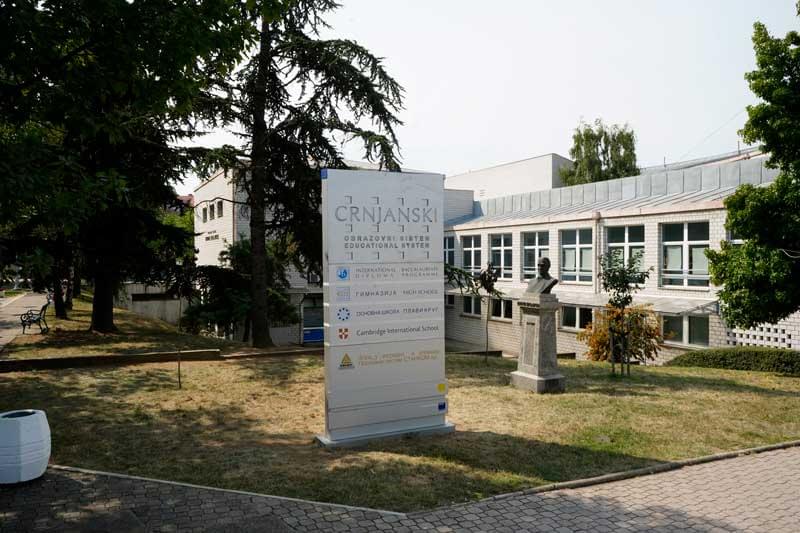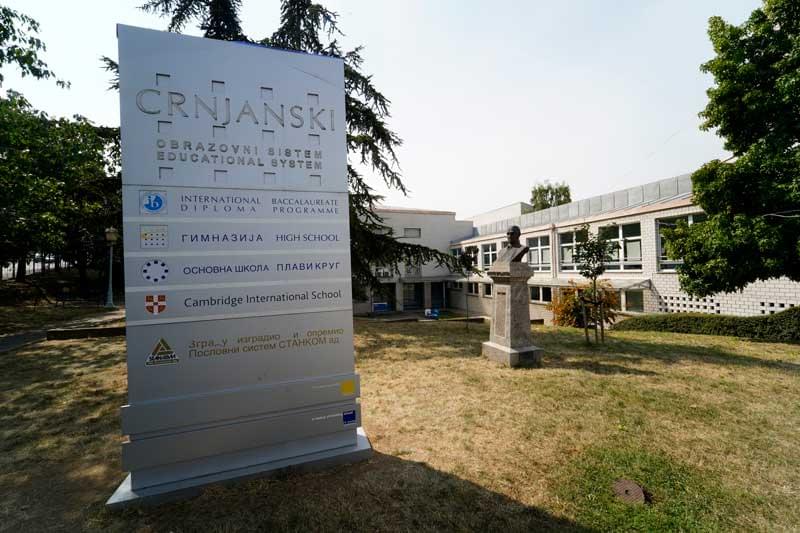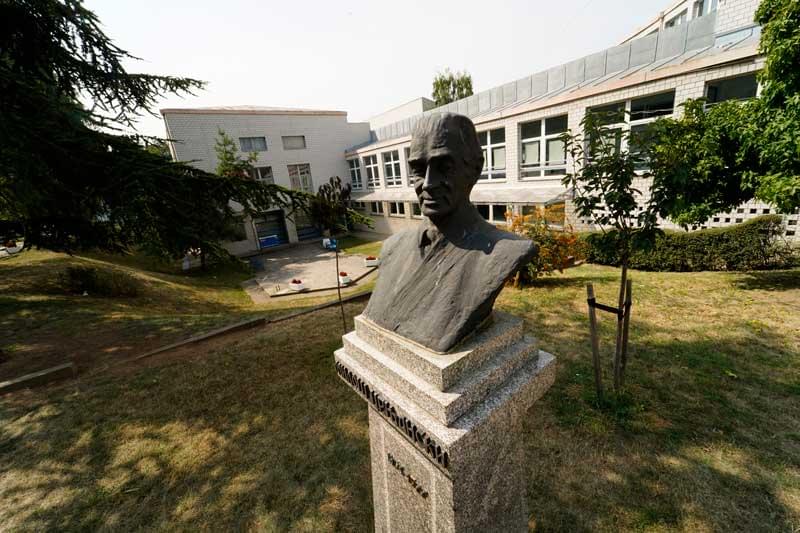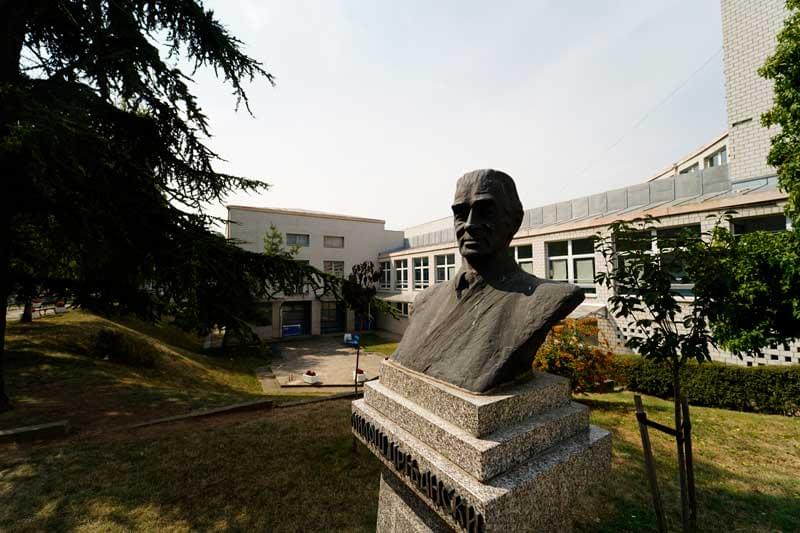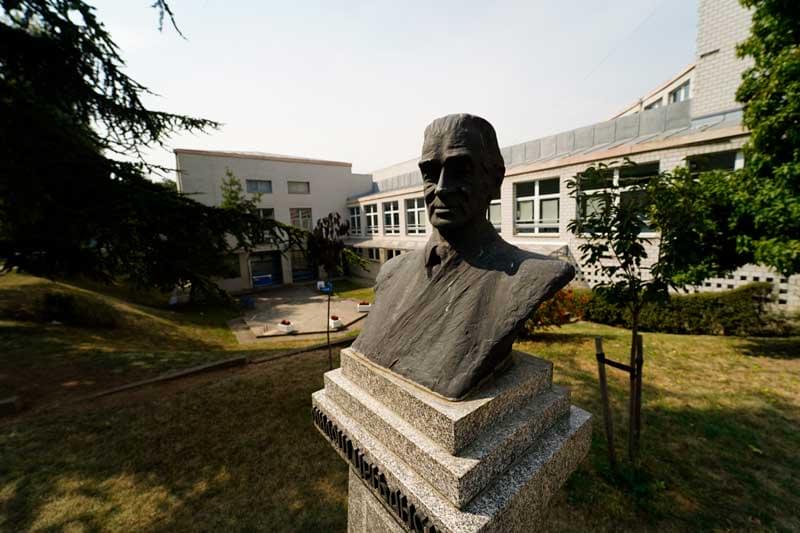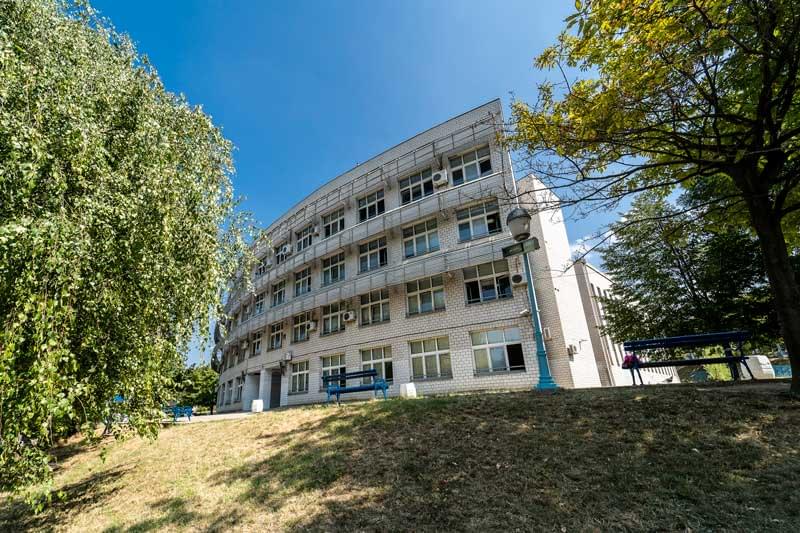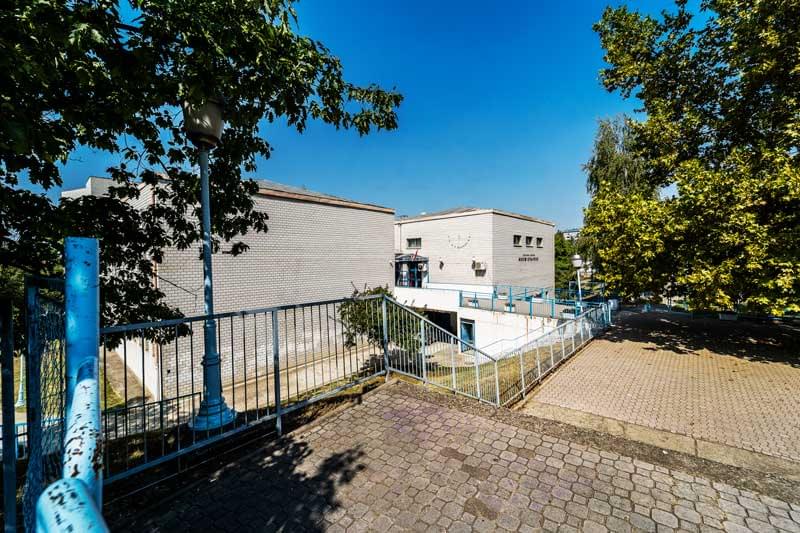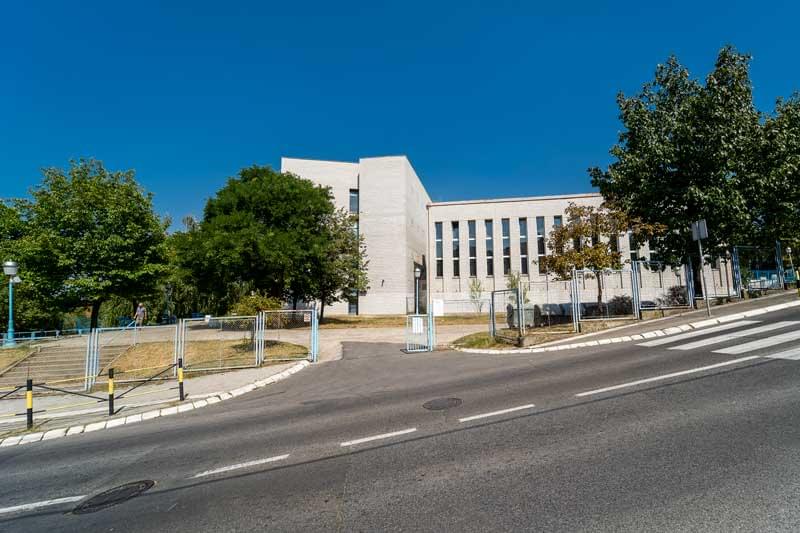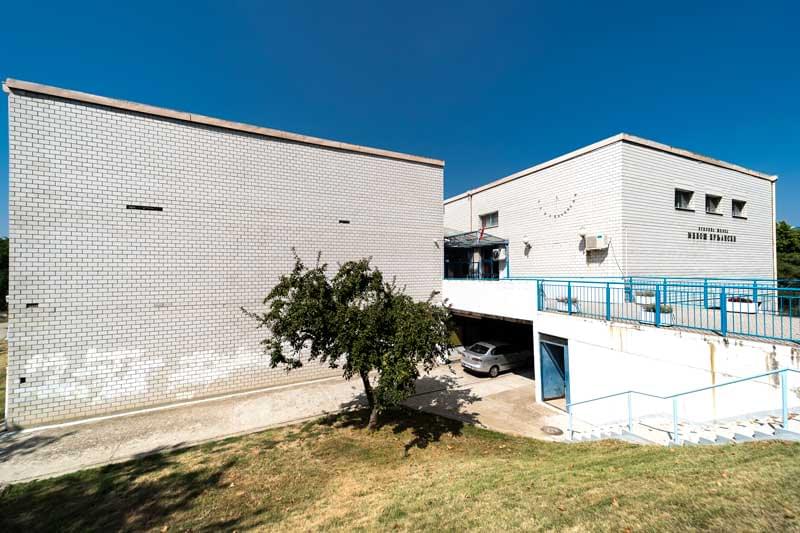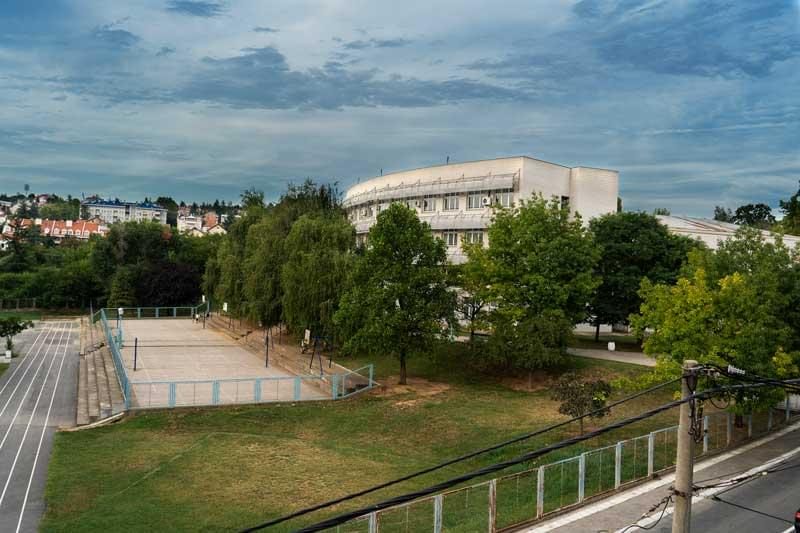 "Crnjanski" Education System does not send out unsolicited promotional emails, offers or otherwise communiques. Please visit our privacy policy page for more information about System "Crnjanski" use of data.